Is an essential and powerful marketing tool. 
In todays' hyperactive culture, you must create a bold first impression
. 
Showcase your building or site from a unique perspective with Drone Photography in 
Albany NY, 
the heart of the Hudson valley, Massachusetts, and Connecticut. Use Drone photography for Real Estate and Commercial properties to show off your projects.
It's not just about getting a shot from a birds eye view. The time of day and positioning in the sky are important to show off your project or property in the best light.
Unlike some "Drone services" I don't farm out your project to someone that doesn't have a vested interest in making your property look its best.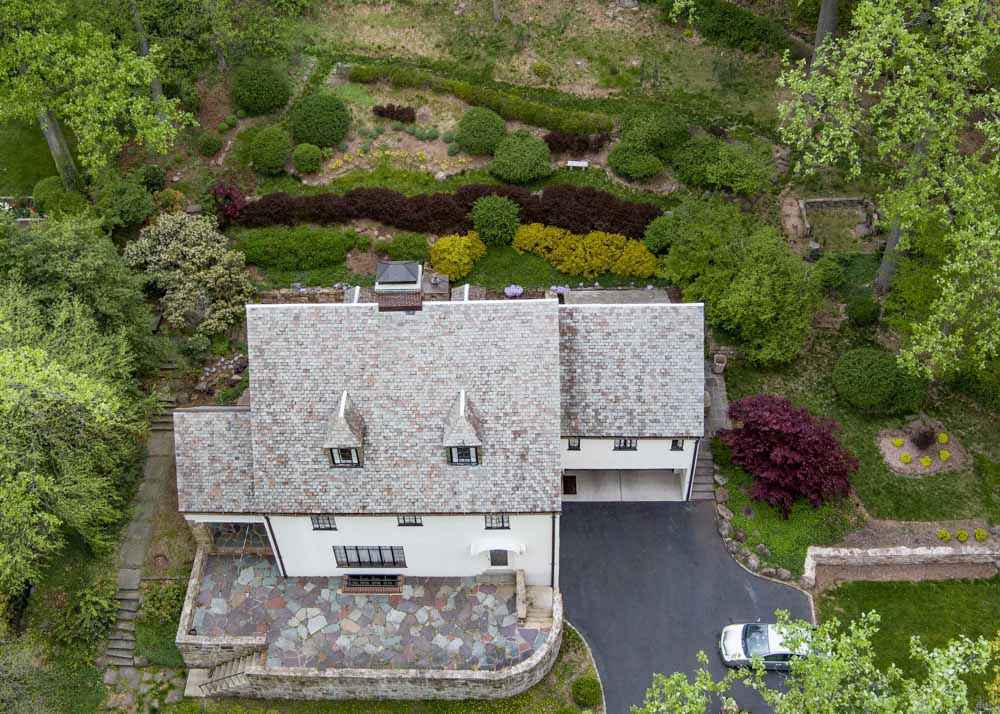 Residential
Residential or Real estate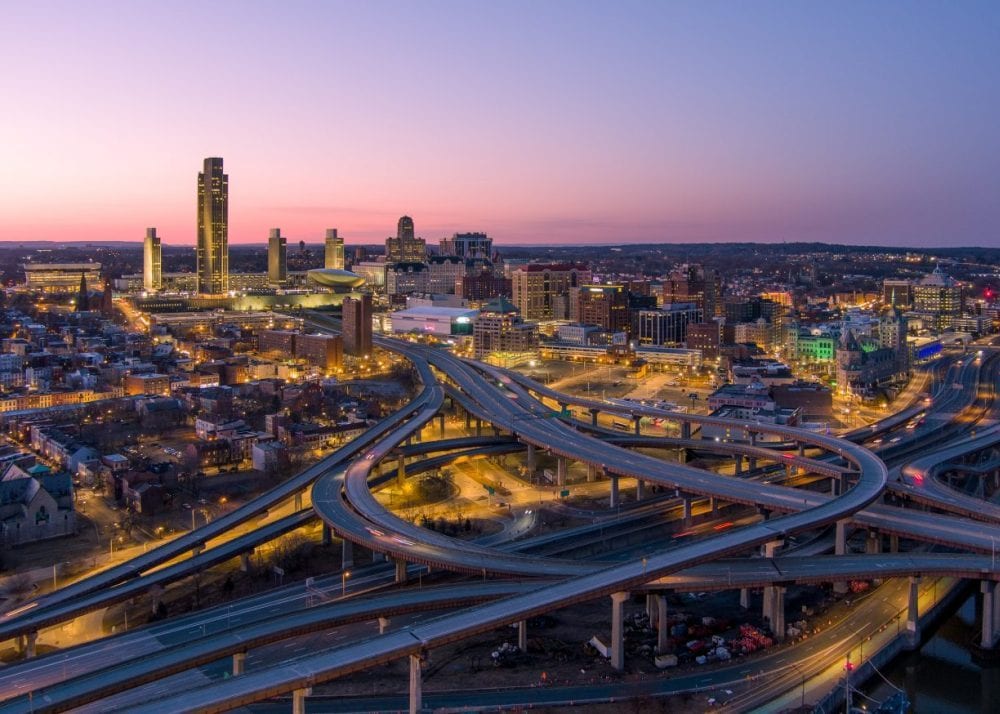 Comercial
Site or construction imaging
As a highly experienced and skilled professional corporate photographer, I specialize in delivering unparalleled drone photography services for real estate properties in a variety of locations, including Albany NY, Hudson Valley, Massachusetts, and Connecticut. With my unique set of skills and expertise, I fully understand and respect the importance of a fast-paced business environment, which is why I am always ready to adapt to your schedule to ensure that you receive the high-quality service you deserve. As part of my unwavering commitment to meeting and exceeding your expectations, I make it a point to scout your location a few days before the actual session to identify possible locations that will best highlight the beauty and features of your property, resulting in stunning photos that will help elevate your brand and attract more clients. Trust me to take care of your photography needs and experience the difference firsthand.
Schedule your Eye in the Sky session Today. Contact me for a consultation!
Whether you need a single image or a complete video edited. Customized packages priced for your needs.
High quality 4k video and high resolution stills for your every need.
What they say behind my back
Absolutely amazing work. Lovely to work with, open minded, myself and my staff were extremely pleased with his work. Will definitely consider using Michael again for future photography projects.
"I started out in PR, where we had a few photographers on call, but what we really needed was the impossible: someone who could shoot anywhere at any time - backstage, photo pit, executive head shots, signing photos, product shots, and do a little retouching and graphics. Who the hell does that? Turned out was it was Michael. He's good, he's fast, reliable, efficient, unique."
Michael Del Rossi strums all of the right chords for any photo needs you might have. His willingness to amend his schedule to our clients', the quality of his (excellent) work and retouches are leagues above the rest. We'd hire him again in a New York minute!
Michael provided terrific work for a photo assignment for our architectural glass client. He grasped the project goals, communicated throughout the process, and provided top-notch deliverables. I've worked with many photographers over the years, and Michael is certainly in the upper echelon. I'd recommend him to anyone for their photo and video needs.